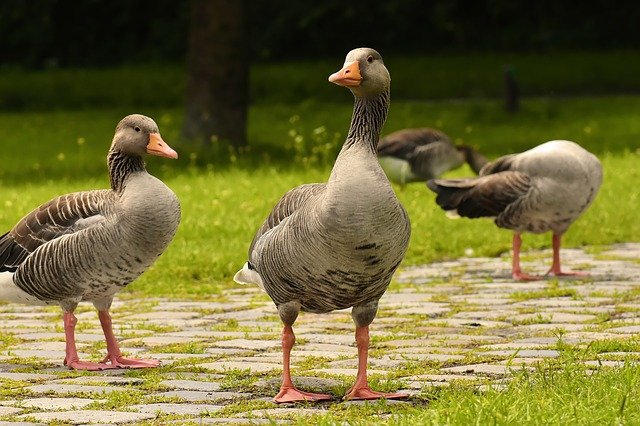 Goose Wisdom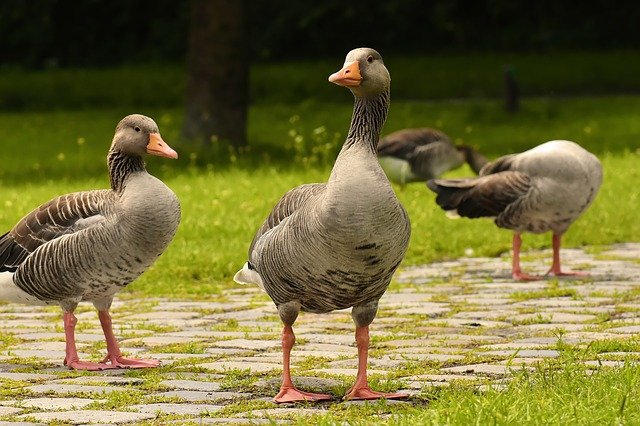 I had a few migrating geese land in one of my pastures. I took advantage of their visit to communicate with them. I received validation they were willing to communicate with me when I used telepathy to communicate to them were there was some good worms to eat over in my alpaca manure pile. They walked right over to where I pictured the good eating was to be had. As they enjoyed their breakfast, I asked them if they had any interesting wisdom to share. I got a hit of what an exceptional compass they have. Being migratory birds, they certainly are good at traveling and arriving at their destinations. Then I saw how our human compass was spinning wildly. We have lost our true north I heard in my head.
As I pondered on this message for myself. I wondered what my true north was and I immediately knew it was my work. Doing my intuitive healing work with humans and animals is my true north right now. Staying focused on my work, the writing of my book and other projects is my true north. It has been such wonderful wisdom and advice every time I feel like my internal compass begins to take me off course. It is easy to feel off course theses days of chaos and disruption. But I get refocused quickly every time I remember this insight. It has helped me tremendously in not being consumed by all the dark energy out there.
I often use this wisdom as I work with my clients. What is your true North? And if they cannot answer that, that is our starting place in determining what that means to them. If you have a solid true north, then we can fly through the chaos of others.